3 Reasons to Upgrade to a Magnetic Charger
Apple's new MagSafe compatible charging is a step above. Here's why it matters and how it's different. Sign up below for 15% off of Courant's new magnetic chargers.
Your submission has been successful! Check your email to confirm.
Something went wrong, please contact webservices@verygreat.nyc to troubleshoot.
1. No more deadzones
Through Apple's new MagSafe compatible technology, our MAG chargers find the charging sweet spot and magnetically snap into place.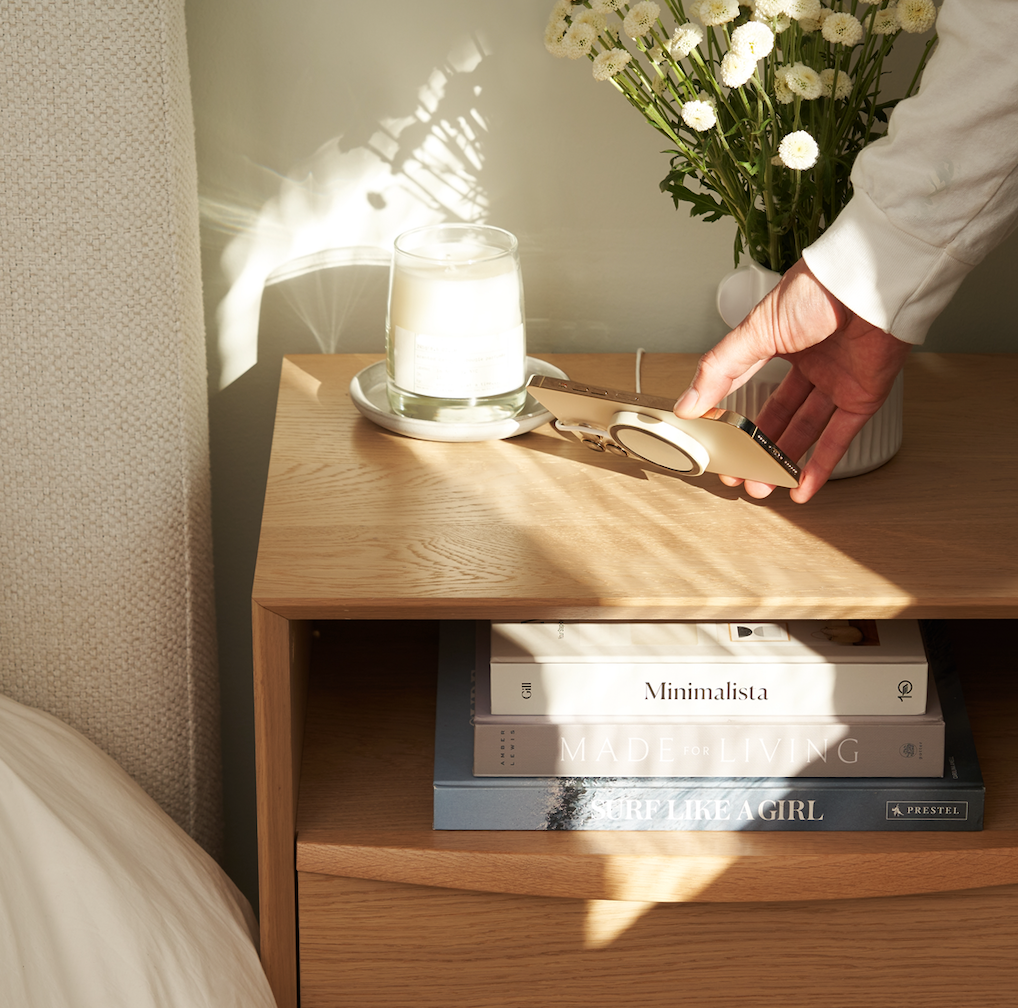 2. Use your phone while charging
Magnetic chargers stay connected to your phone at all times, giving you the ultimate flexibility to use them while charging.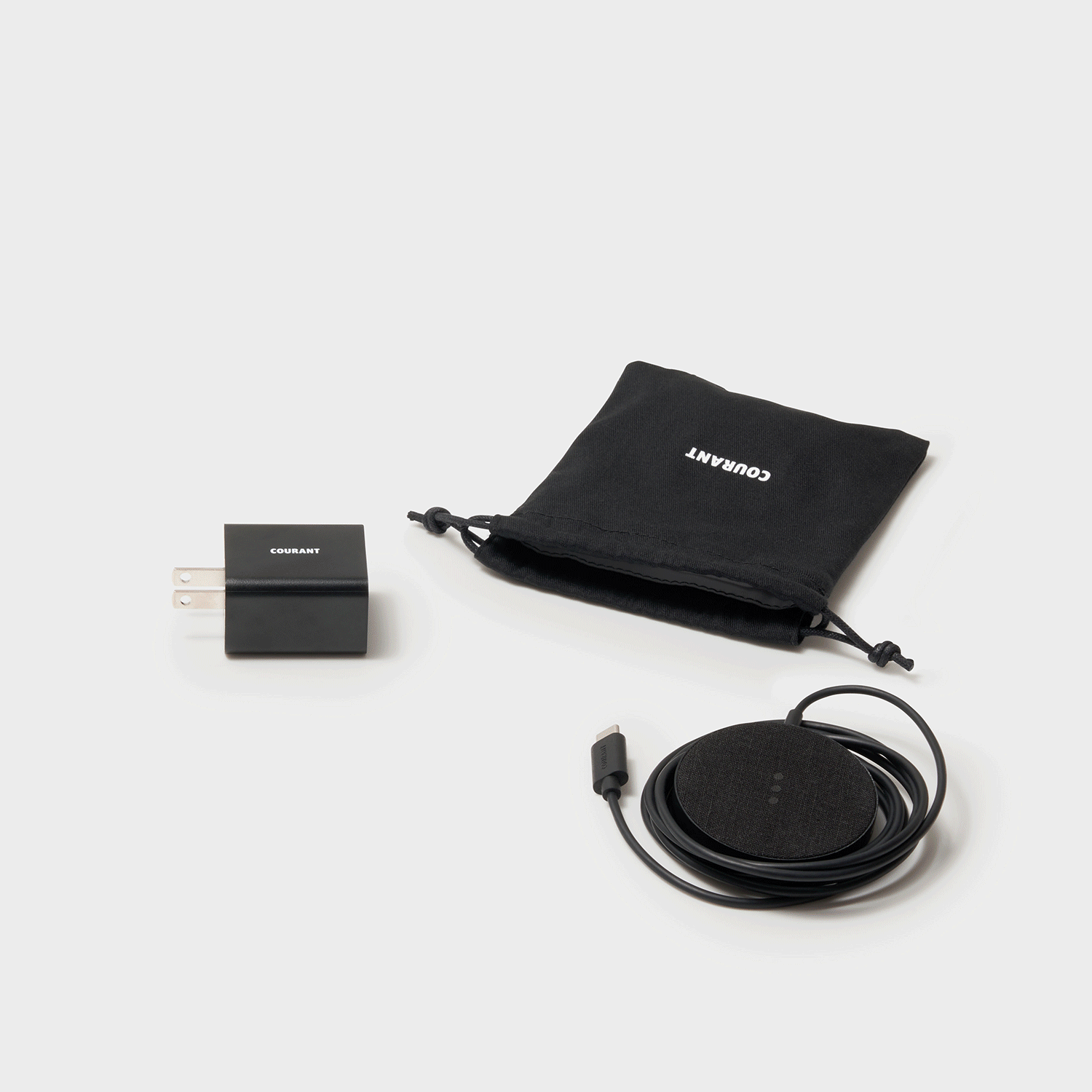 3. Use it while traveling
Courant's MAG:1 comes with a travel pouch so you can take it with you on-the-go.
"If your office space is constantly cluttered with charging cables, this elegant charging pad is here to change that."
"[Courant] proves fashion and function can coexist."
"A clean and striking aesthetic – something that stands far apart from almost everything else on the market."