SITEWIDE SAVINGS – UP TO 20% OFF
Shopping for the perfect gift? Take the quiz to find the charger that's most compatible with their lifestyle and device.
luxury materials meets cutting-edge technology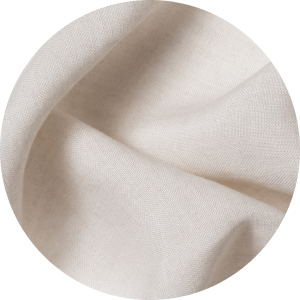 Luxury Materials
We partner with artisans renowned in the high-end interior and designer fashion industries to curate our assortment of shades of Italian leather and Belgian linen.
Award-Winning Design
We integrate intuitive charging technology into smart, sleek, home-inspired shapes to seamlessly complement your of-the-moment interior styles.
Our Recent Articles
What is MAG?
Introducing, Courant's new MAG collection for the latest in charging technology.
Courant's Top 3 Gift Picks for the Home
This holiday season, give that special someone the gift-guide approved present they'll actually use. Explore the gift of the season you'll try to keep for yourself.
Your Home Should Make You Happy with Designer & Creative Director Brady Tolbert
You could say that Brady Tolbert does it all–designer, prop stylist, creative director at Bobby Berk, master of Insta interior inspo.